Aerofly FS 2 Flight Simulator (Only DLC Pack)
07 DVDs
৳ 1,400.00
Product Info
About "Aerofly FS 2 – Orbx – Chicago Meigs Field" DLC
Return to where it all began! Flight simulation has been intertwined with the legendary Meigs Field for decades.
Few airports hold as much nostalgia, familiarity, and emotion for aviation enthusiasts. Located on the shores of Lake Michigan, Meigs Field operated as the gateway to corporate Chicago for over half a century. Now, twelve years after its closure, Merrill C. Meigs Field (KCGX) has been recreated by Orbx and IPACS with the utmost attention to detail and accuracy.
Depicted as it was in its final years, virtual pilots are welcomed to return to what was once the busiest single strip airport in the United States and enjoy it in high definition. Featuring a fully modeled terminal, highly detailed static aircraft, and other historically accurate elements, the airport has been brought back to life. In addition to the airfield itself, the city of Chicago waterfront and parks district have been included as well.
This special release for Aerofly by Orbx includes 12,000km2 of photoreal coverage, animated people and ferris wheel plus many other details to discover.
About "Aerofly FS 2 – Orbx – Innsbruck Airport" DLC
A destination that needs no introduction, Innsbruck is one of the iconic airports of the world, with a jaw-dropping backdrop, heart-stopping approaches and a location in the heart of Europe.
Orbx have created something truly unique with their first European destination for Aerofly. Within the scenery's extraordinary 2500km2 coverage area, explore the peaks and glaciers of the Austrian Alps, the picturesque Inn, Wipp and Stubai Valleys, the historic Brenner Pass and even Germany's tallest mountain, Zugspitze.
Over a dozen towns and villages dot the Tyrolian landscape, and of course the city of Innsbruck has been created in immaculate detail.
LOWI Innsbruck truly is the home for all flyers. Far more than just an airport!
About "Aerofly FS 2 – Northeastern USA" DLC
This DLC for Aerofly FS 2 features the area of New York with detailed city buildings and over 10 airports, like KJFK John F. Kennedy International and KGLA La Guardia. Additionally this DLC features high resolution aerial images of New York and the surrounding area with up to 1 meter resolution.
The system requirements for this DLC are slightly higher compared to the main program. For a smooth simulation we recommend to use a 3D graphic card with at least 2 GB of dedicated RAM and comparable in performance to a NVIDIA GeForce 760 GTX or newer.
About "Aerofly FS 2 – Switzerland" DLC
This DLC for Aerofly FS 2 features over 30 of the best known and most beautiful airports of Switzerland, including Zürich, Grenchen, Samedan and Birrfeld. Furthermore this DLC features high resolution aerial images of Switzerland with a resolution of up to 1 meter.
As a special highlight, this DLC also includes the iconic airport Speck-Fehraltorf (ICAO-Code LSZK). This airport, in the Zürich Oberland, simply called 'Speck' by locals, is being operated by the Zürcher Oberland FGZO club/group. This airport, close to the Pfäffikersee, features a gras runway with Perfo plates and is very busy, especially in good weather during spring and summer time. We would like to thank the following people who helped us in getting this airport into the simulator: Fabi Riesen, Ines Widmer, Daniel Stäubli, Chirstoph Amman and Tino Seitz.
Features
⮑ PACKAGE INCLUDES

⮐

➥

Aerofly FS 2 – Orbx – Chicago Meigs Field (Premium DLC)





➥

Aerofly FS 2 – Orbx – Innsbruck Airport (Premium DLC)





➥

Aerofly FS 2 – Northeastern USA (Premium DLC)





➥

Aerofly FS 2 – Switzerland (Premium DLC)





⮑ NOTE

⮐

➥

Aerofly FS 2 – (Main Game)

Not Included This Pack
Screenshots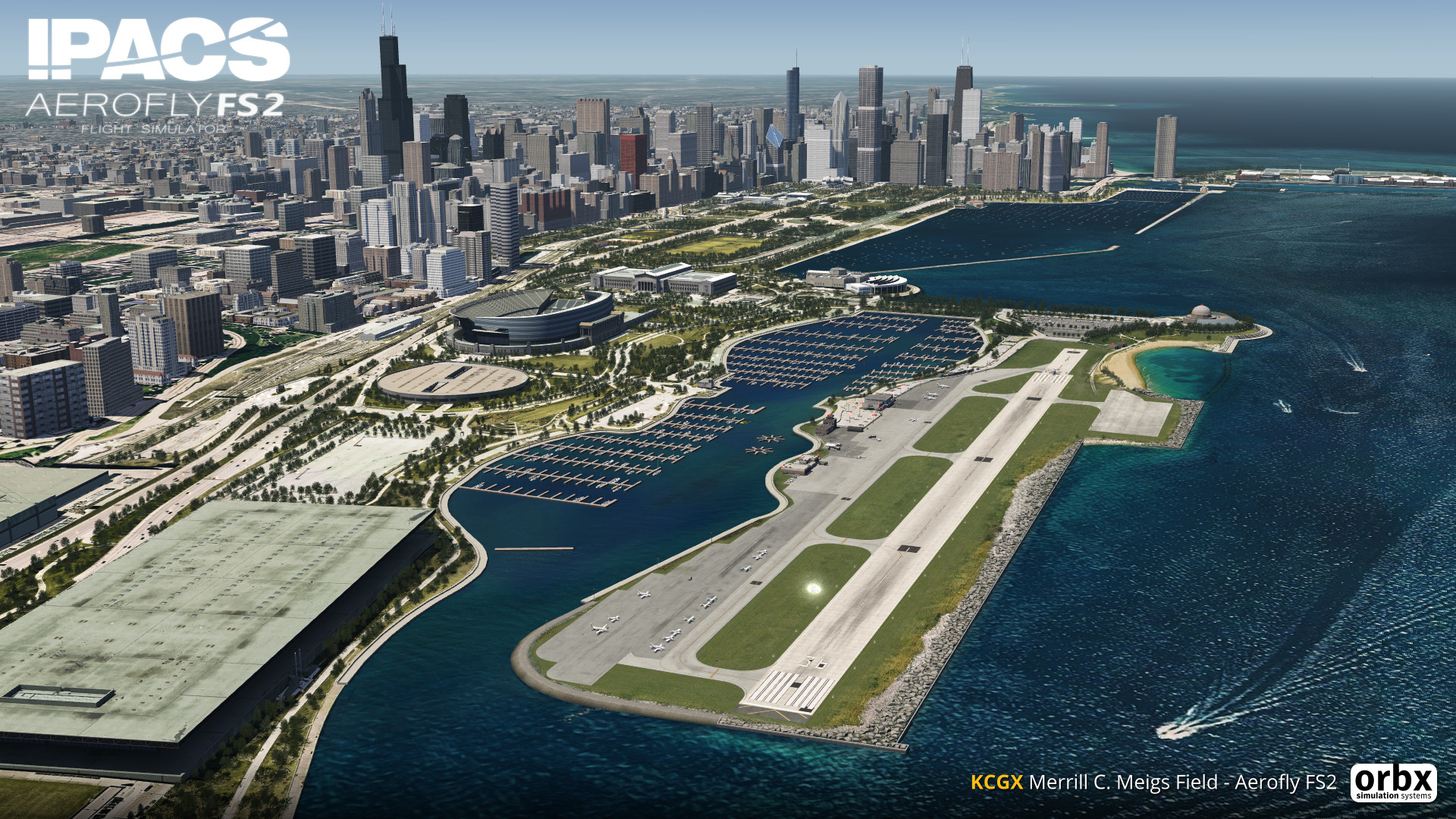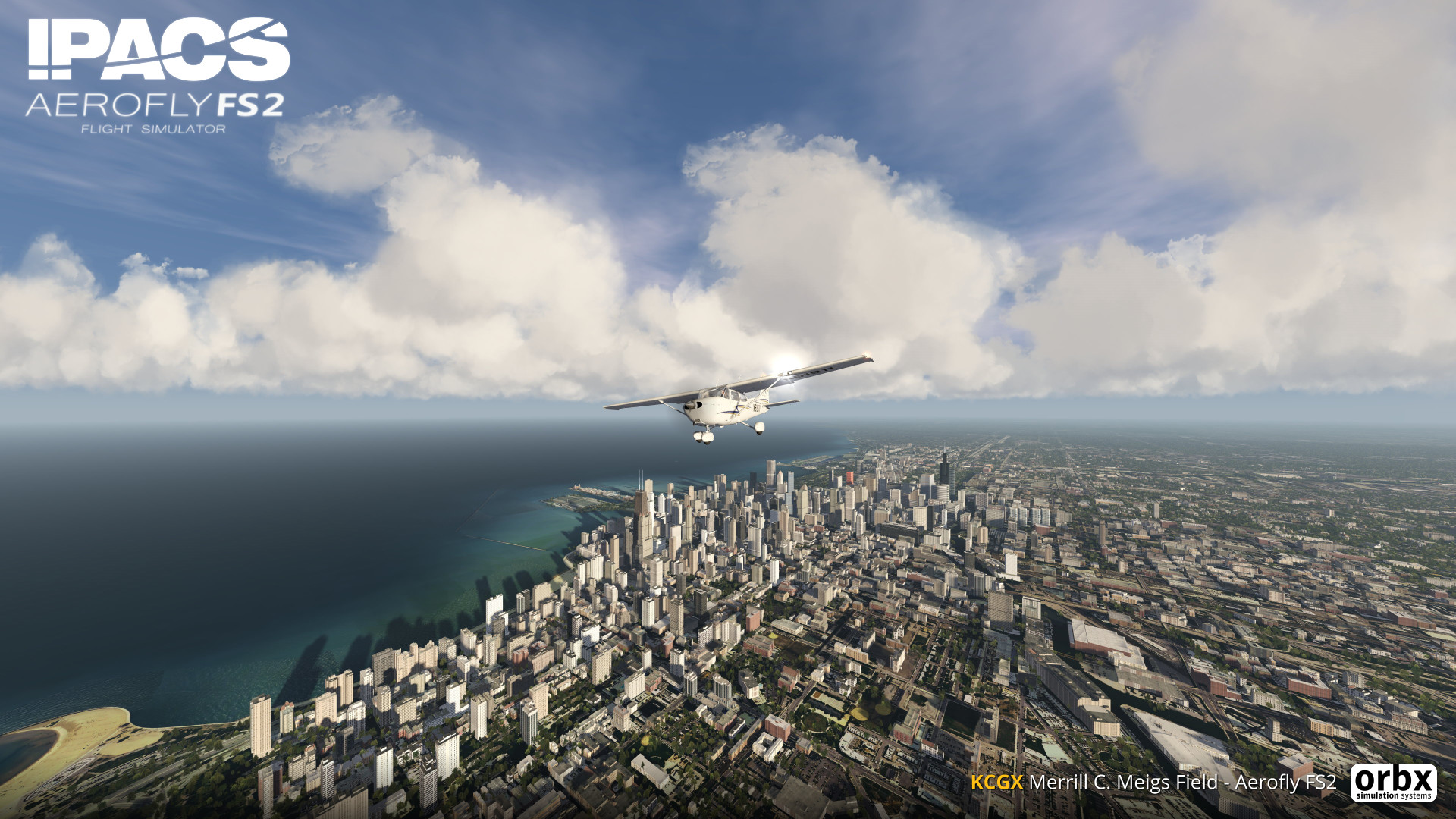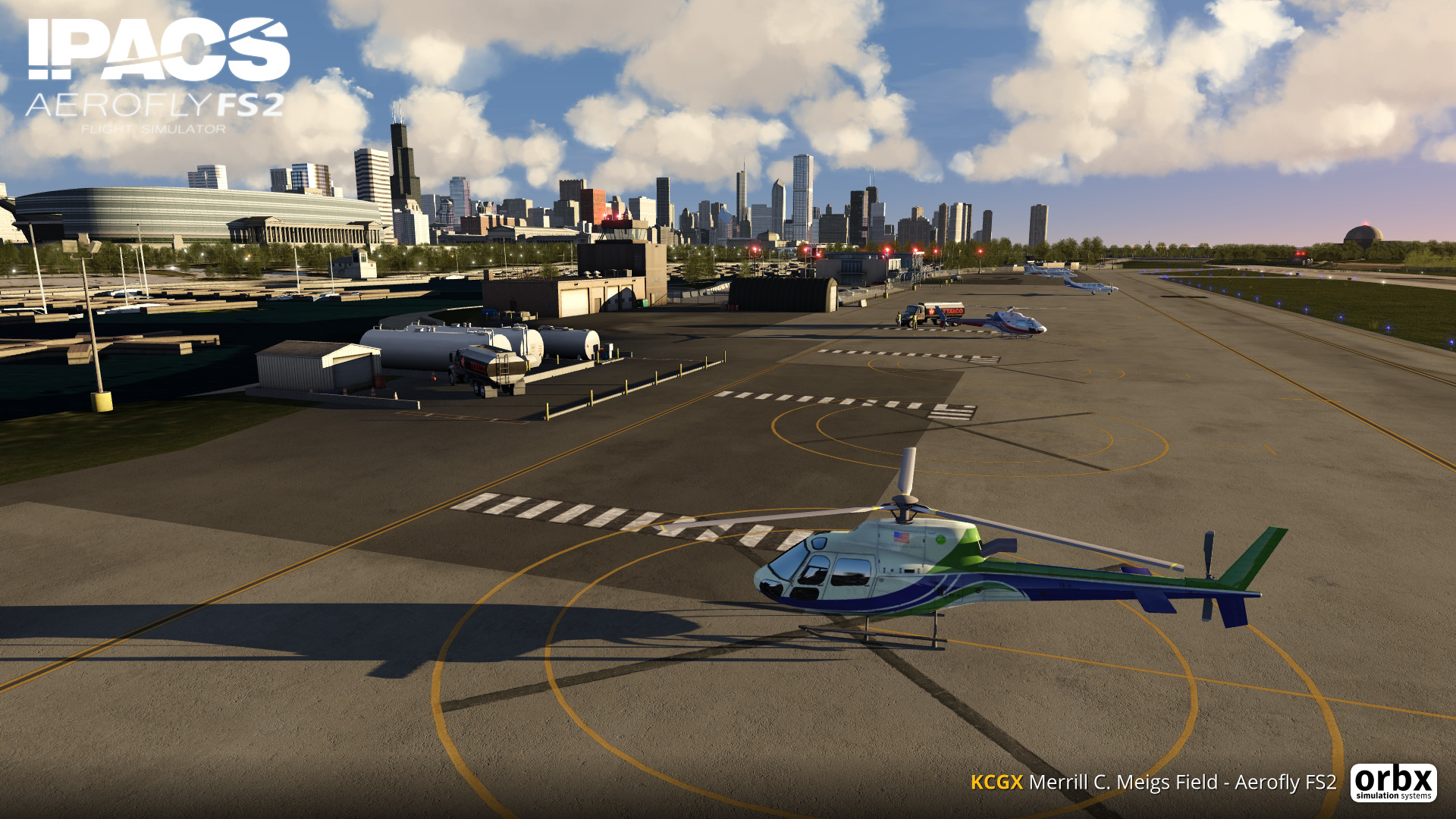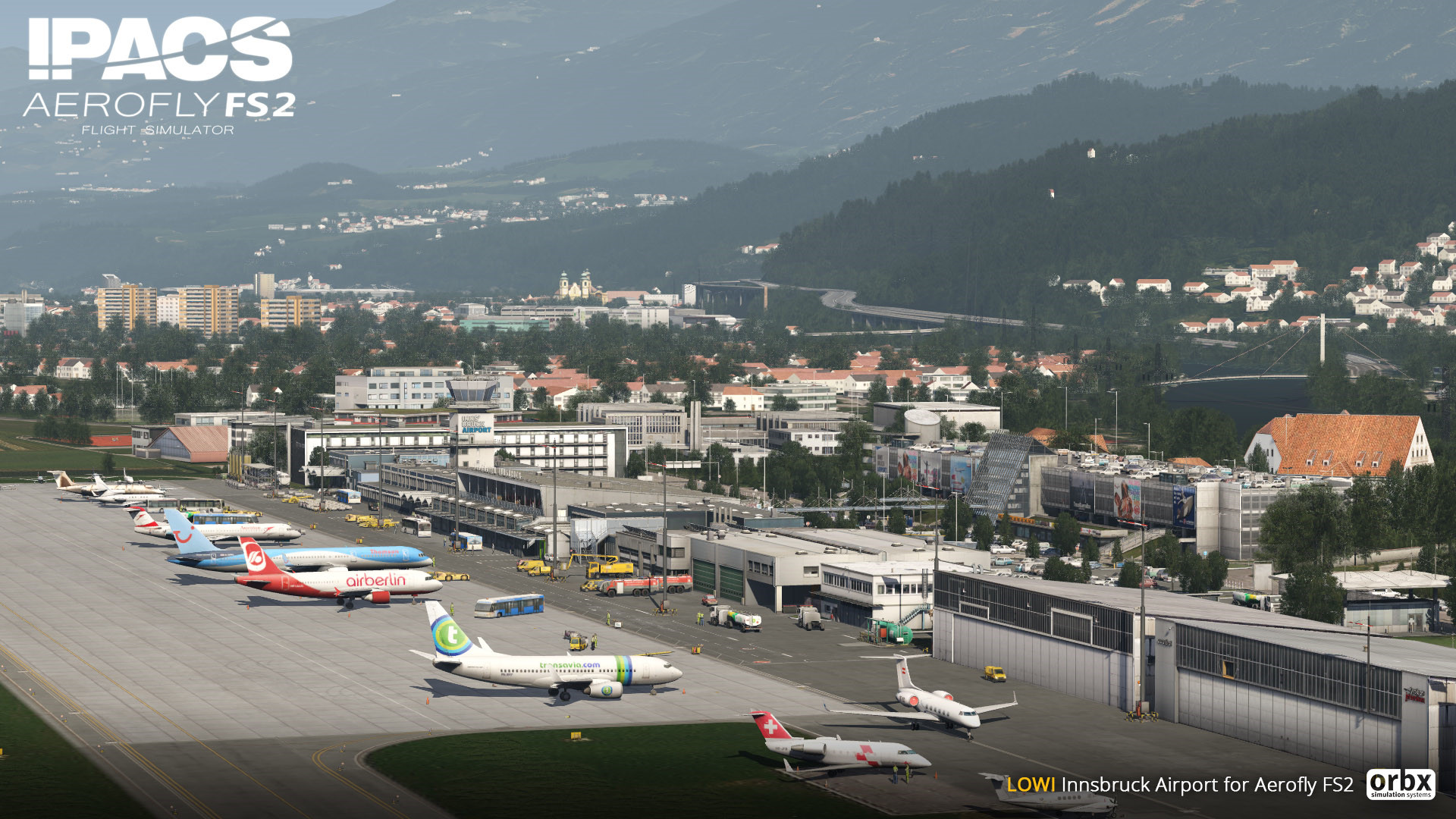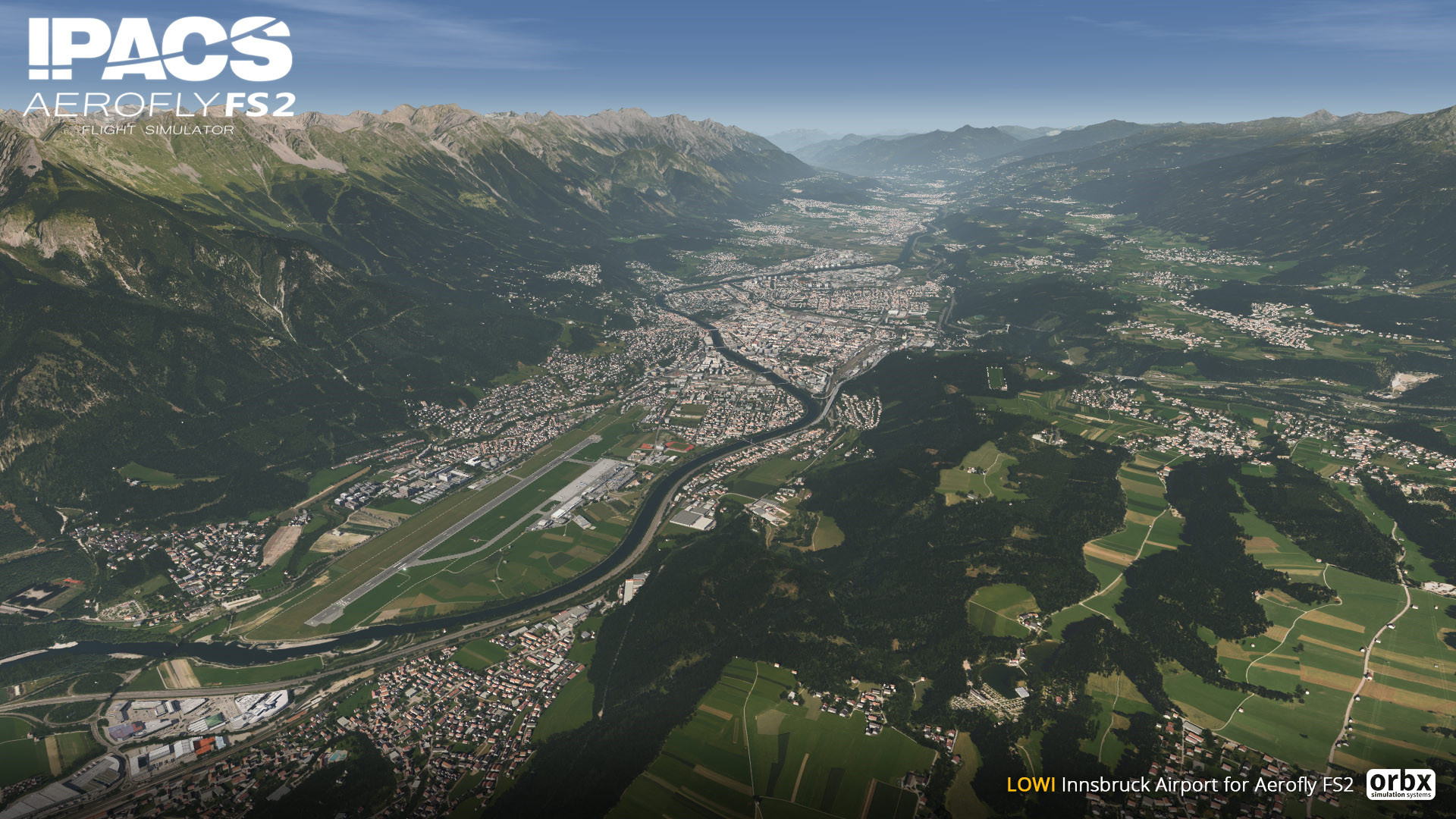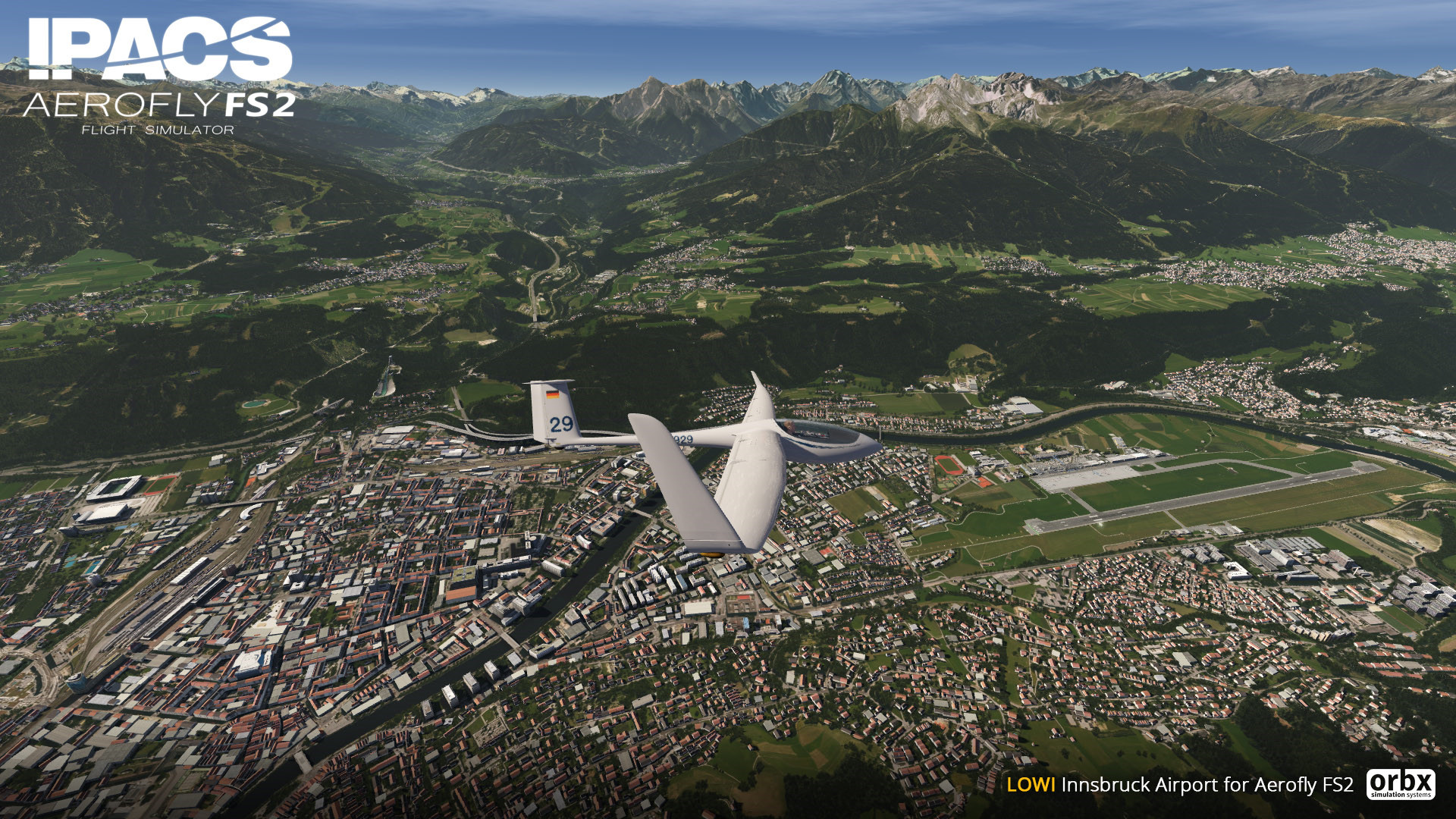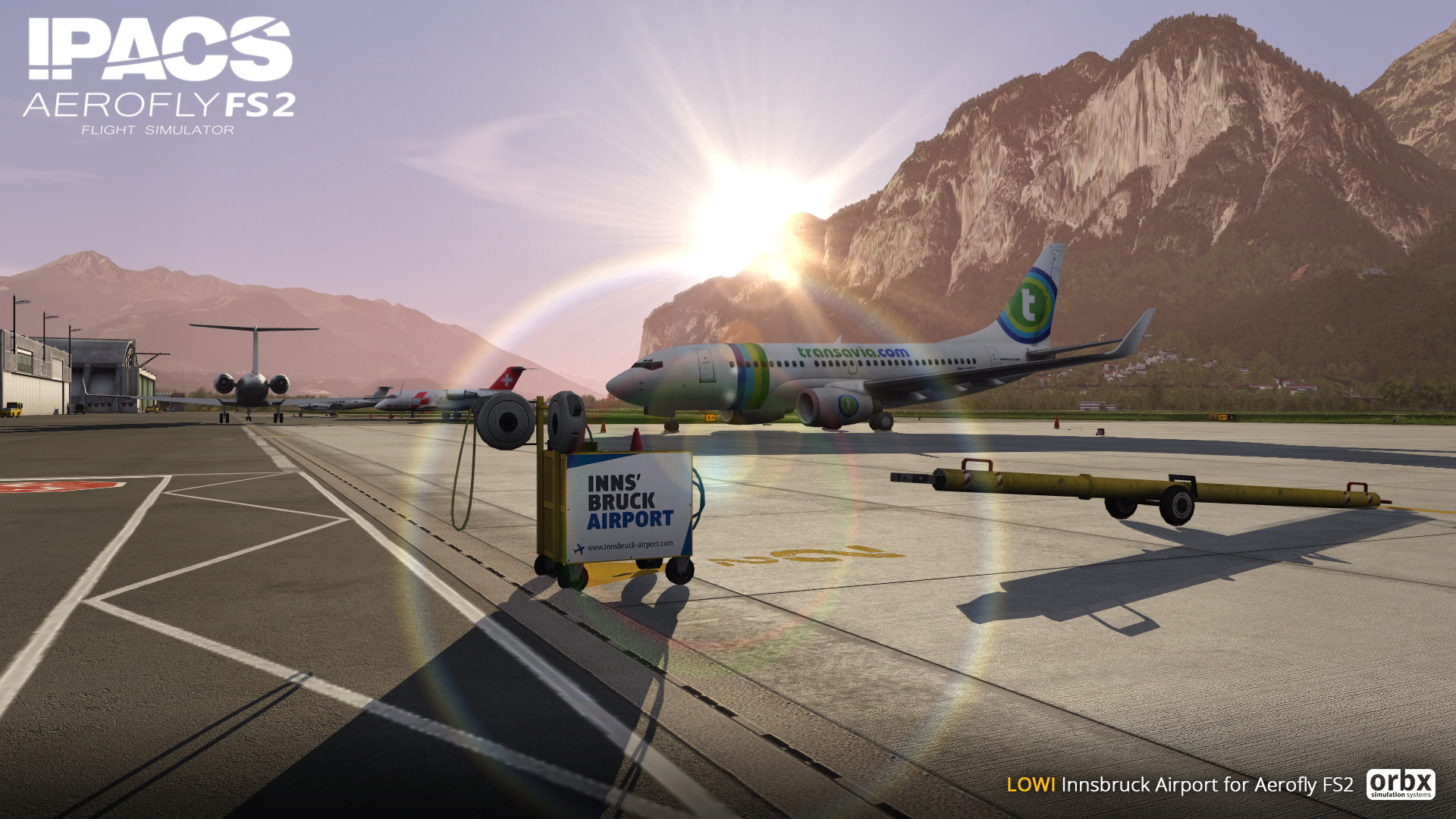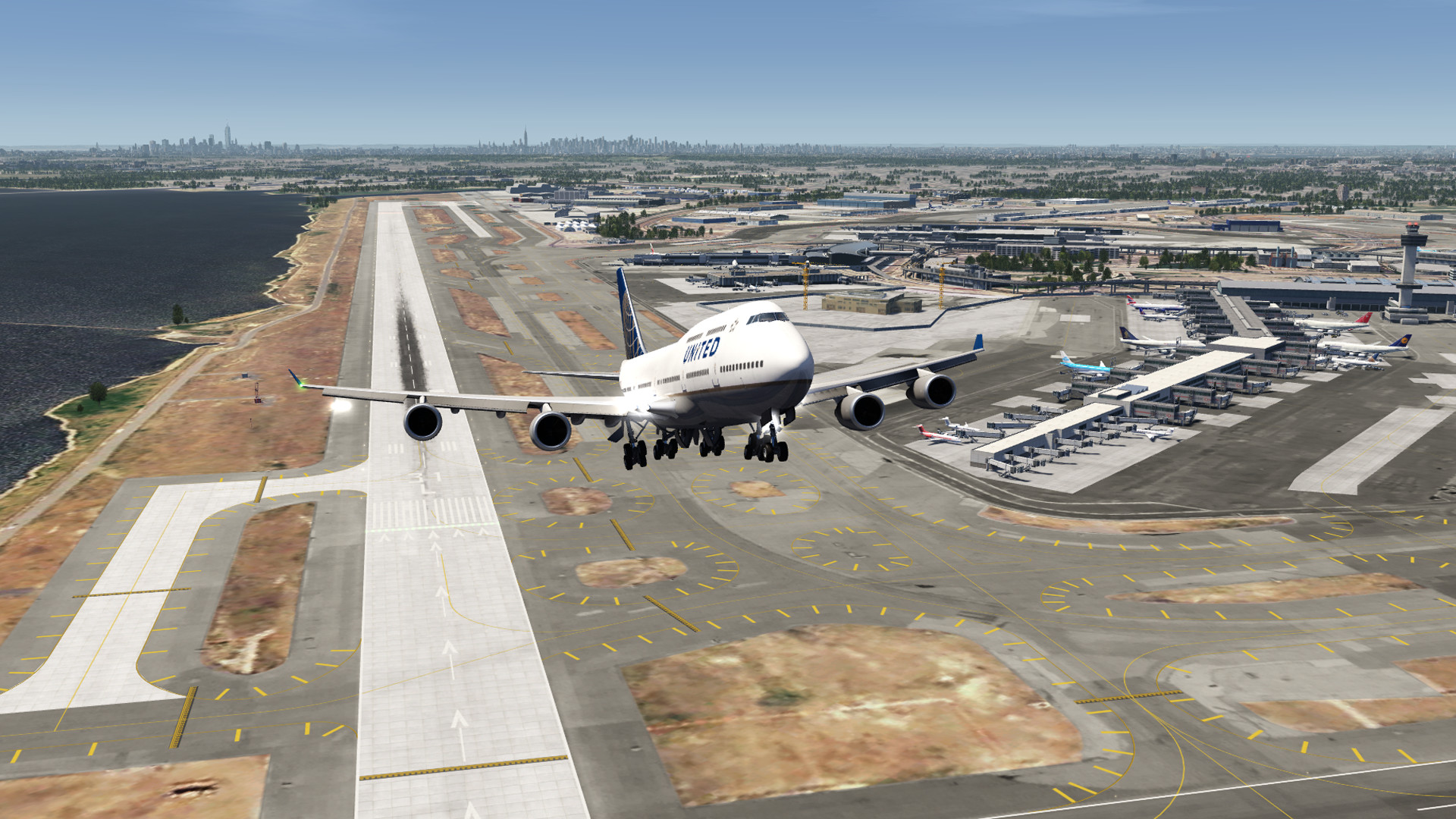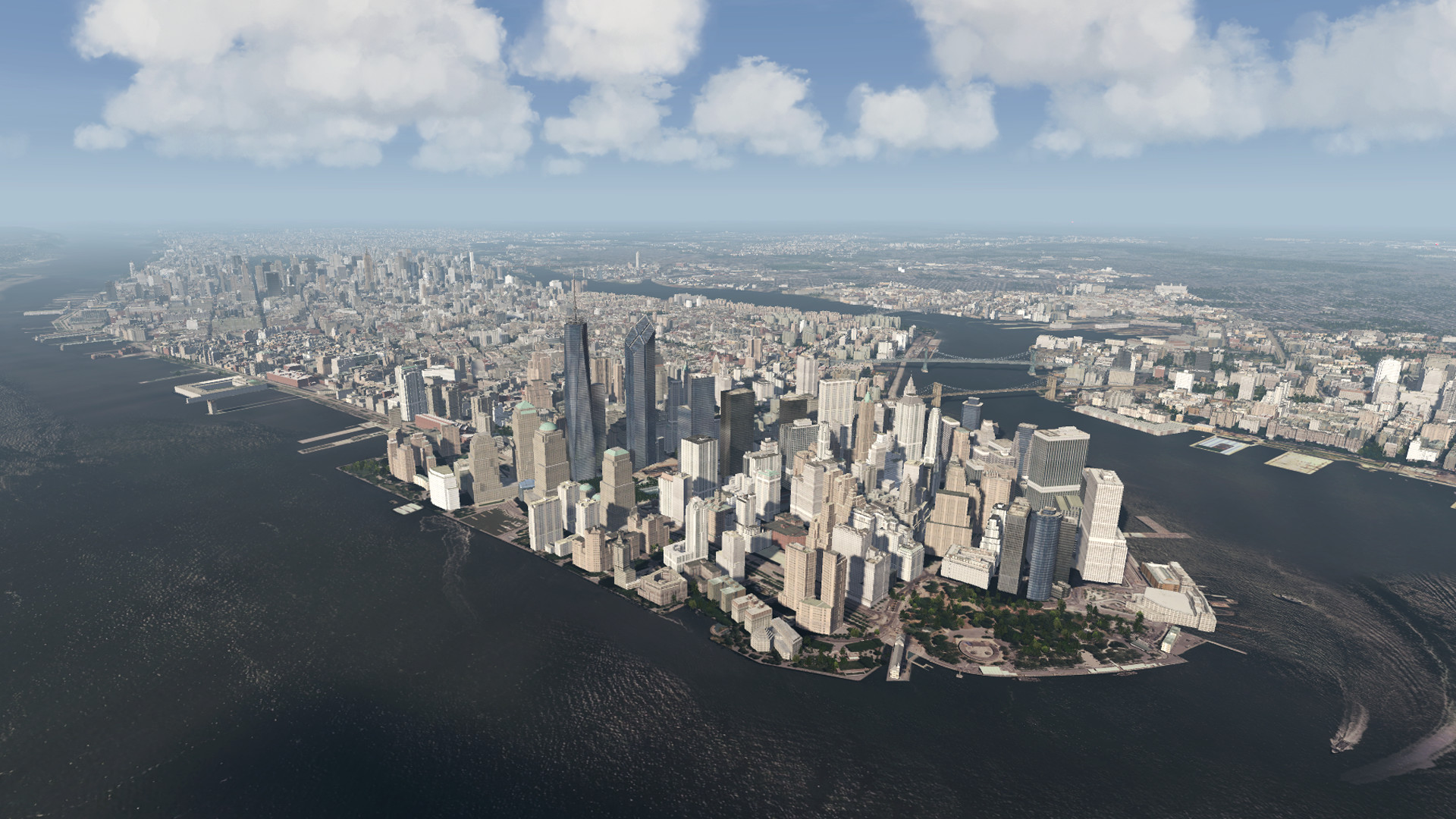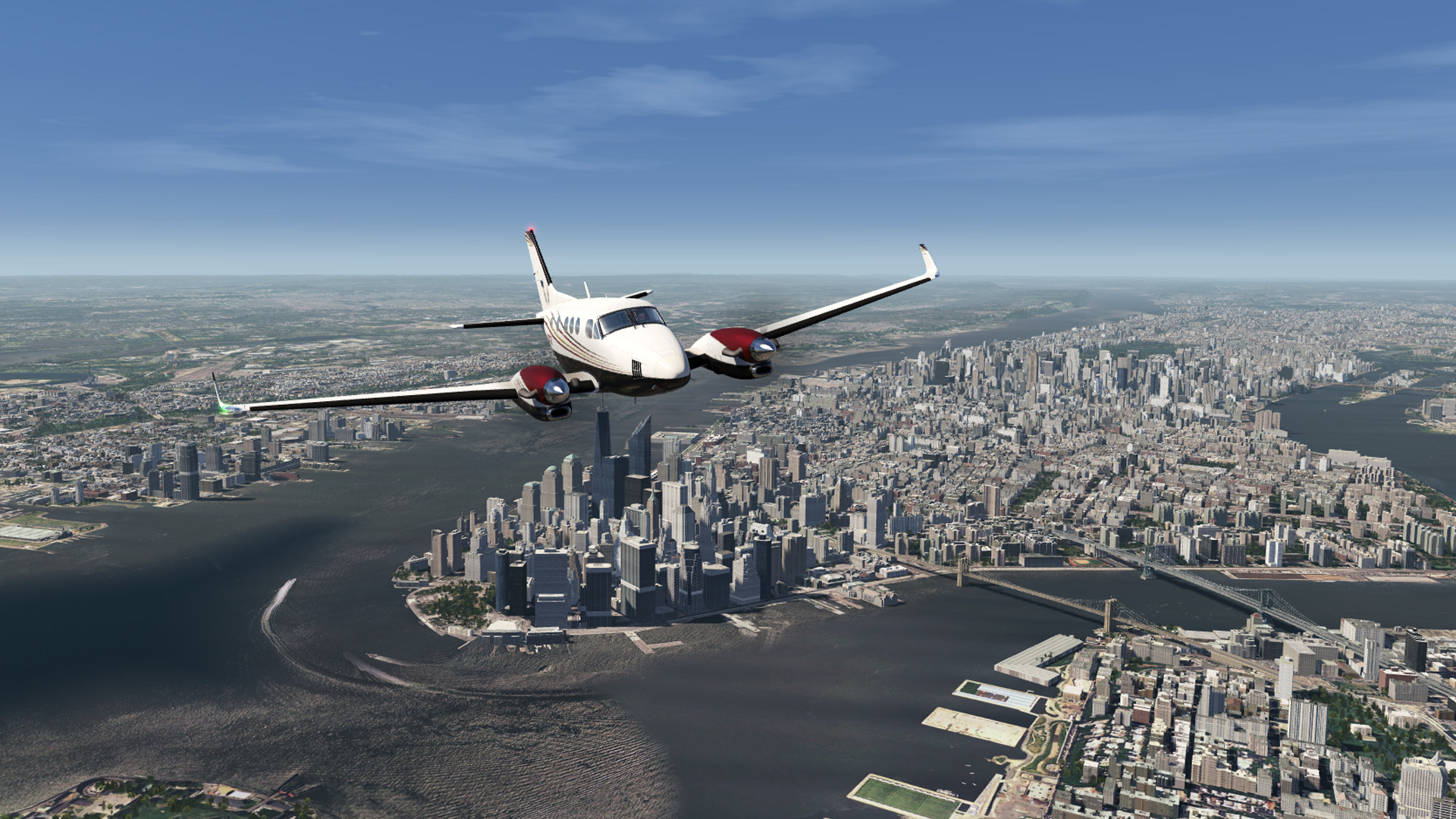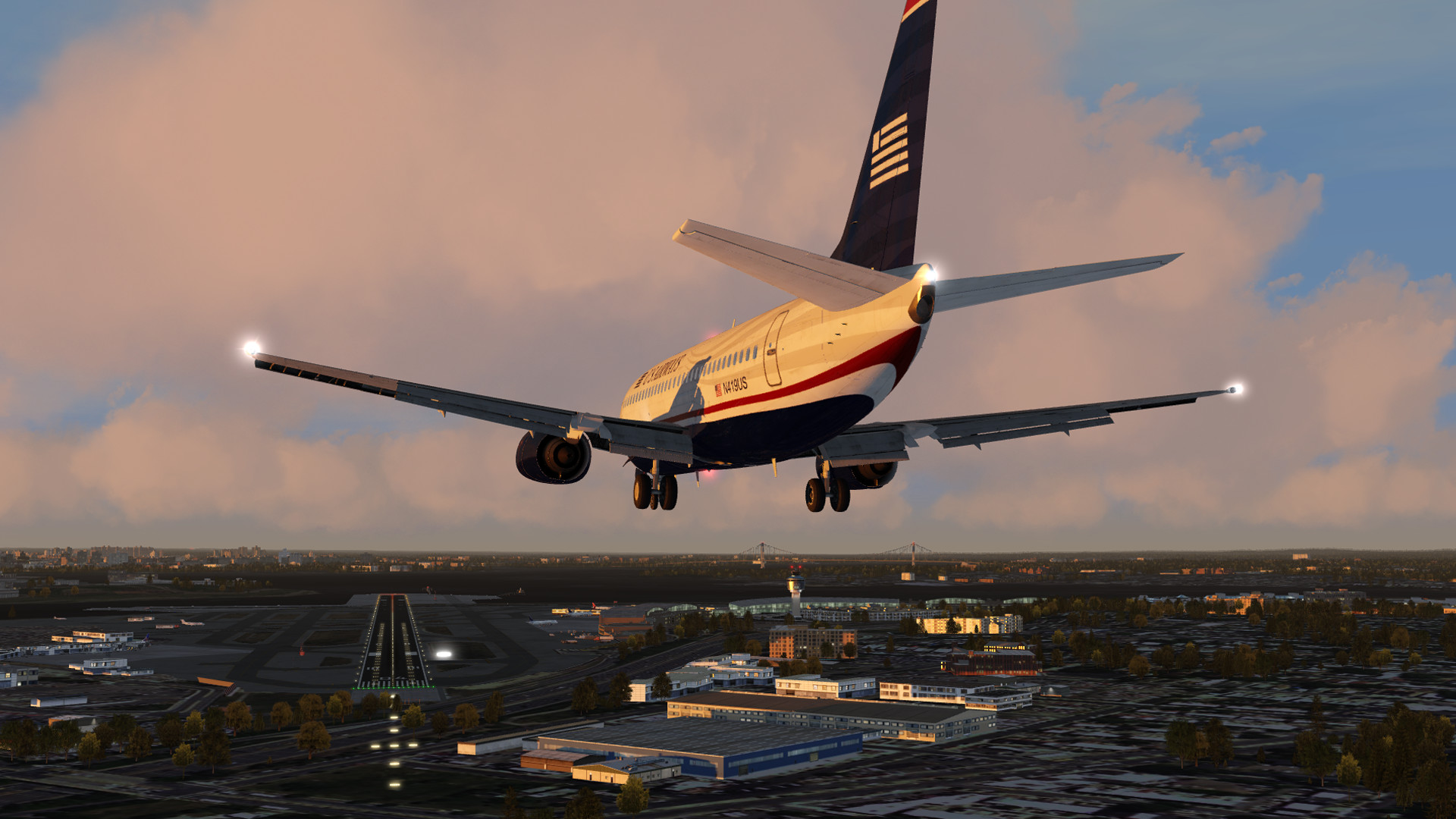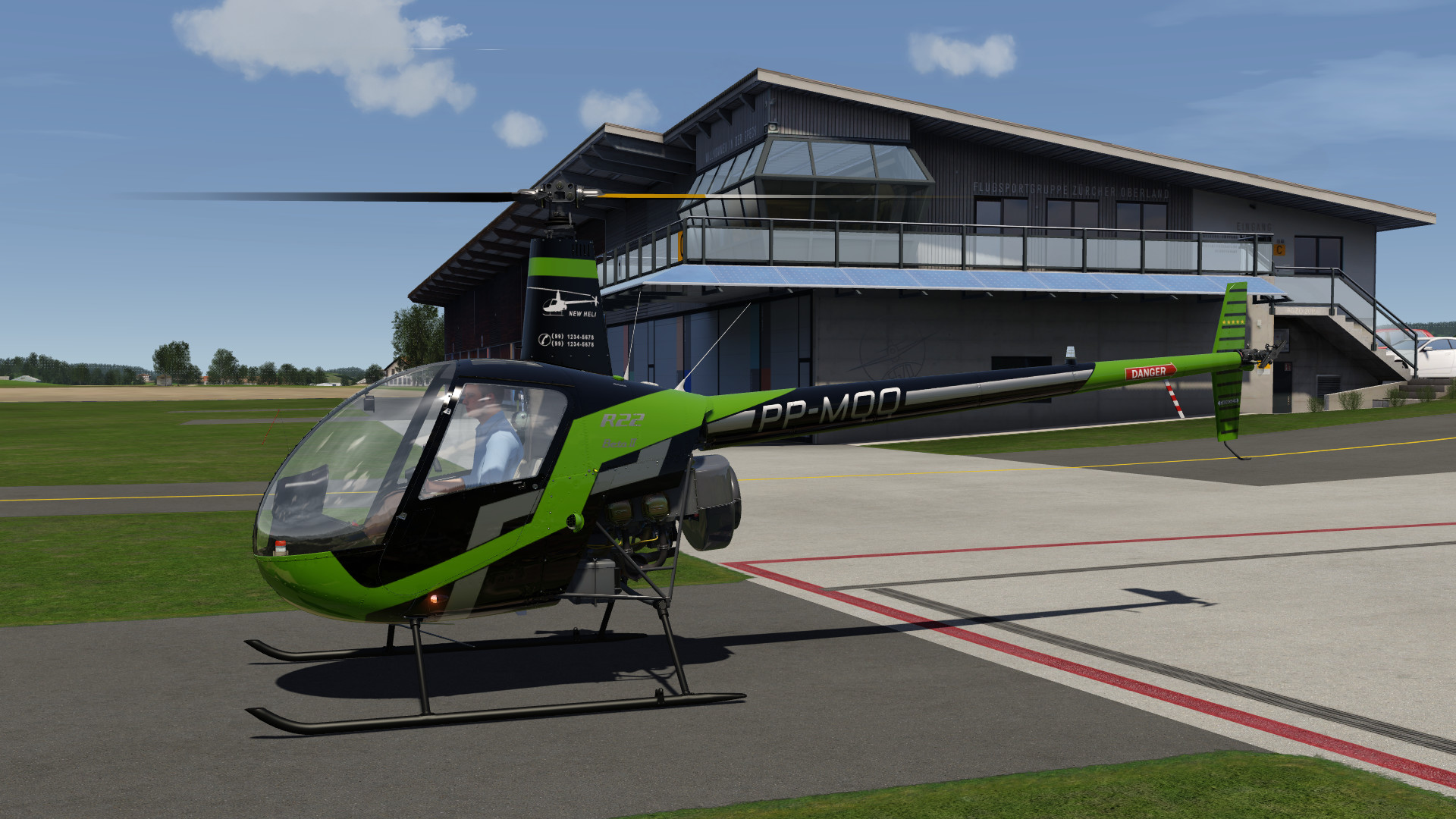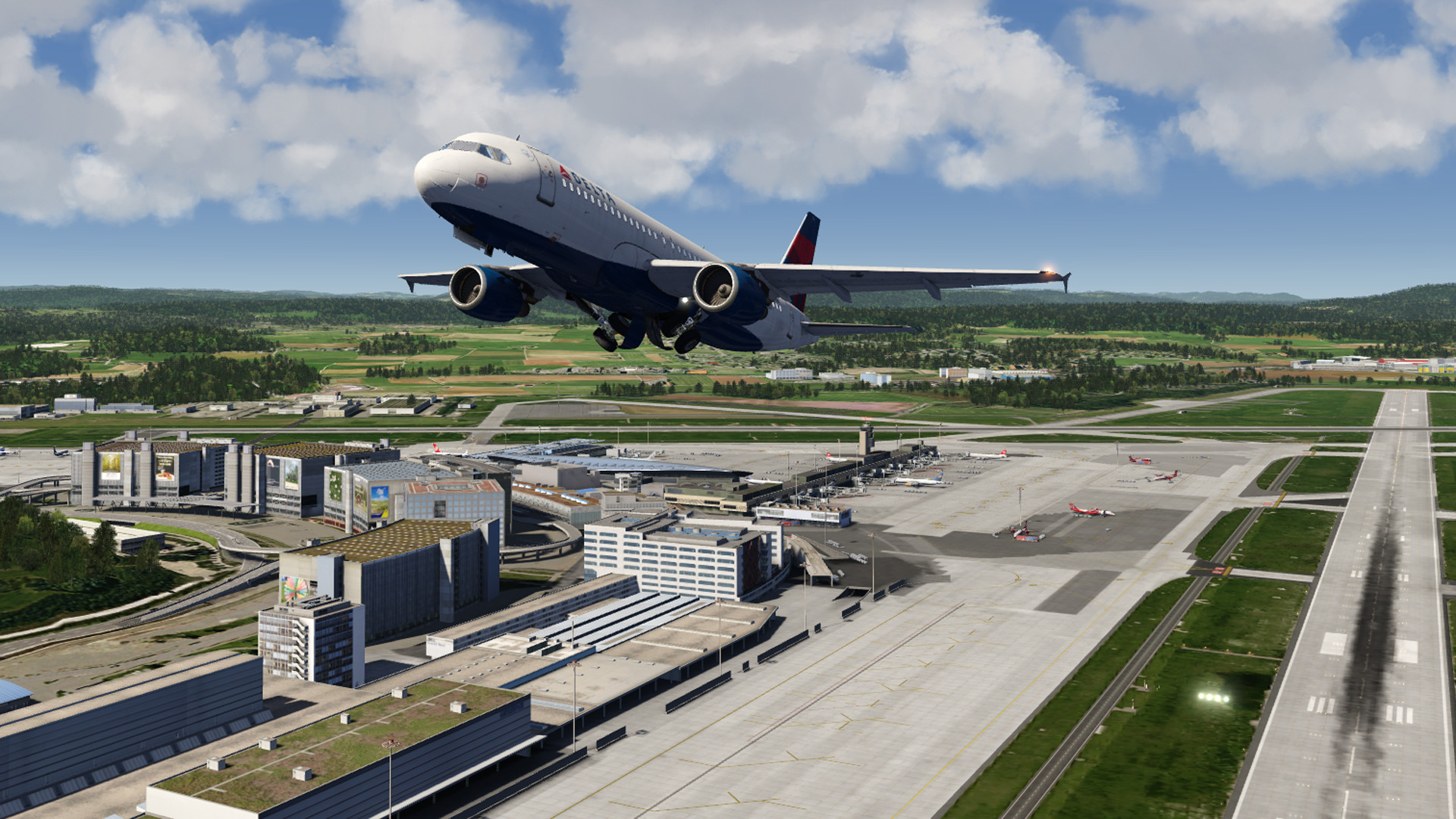 Requirements
NOTE:

This DLC Pack requires the base game Aerofly FS 2 Flight Simulator


Windows:

7 Sp1/8/8.1/10 (x64bit)


Processor:

i3 – 3.0 GHz or Higher


Ram:

8 GB or Higher


Agp:

1 GB or Higher


Hard Disk Space:

40 GB (Free Space Required for Installation)


Internet Connection:

No Need Any Internet Connection for this Installation
5 Stars

4 Stars

3 Stars

2 Stars

1 Stars
If you finish the payment today, your order will arrive within the estimated delivery time.