Blackmagic Design Davinci Resolve Studio v15.3.1 (Full Version) x64bit Only
01 DVD
৳ 8,700.00
Product Info
DaVinci Resolve is the world's only solution that combines

professional 8K editing, color correction,

visual effects and audio post production.
DaVinci Resolve Studio combines professional editing, the world's most advanced color corrector and all new Fairlight digital audio tools into a high performance system that's up to 10x faster than before! Now you can seamlessly edit, color correct, mix and deliver without having to switch software. It's like getting 3 high end applications in one! Best of all, DaVinci Resolve Studio also features revolutionary new multi user collaboration tools that let multiple people work on the same project at the same time!
In addition to multi user collaboration, the DaVinci Resolve Studio edition also includes advanced tools such as automatic face recognition and tracking, dozens of additional Resolve FX such as film grain, lens flares and more, temporal and spatial noise reduction, photorealistic motion blur effects, stereoscopic 3D tools, multi GPU support for incredible performance, frame rates up to 120fps, and high resolution output for 4K and beyond!
– Professional Editing
DaVinci Resolve includes every professional editing and trimming tool imaginable, making it perfect for high end film and television editing! The new playback engine is up to 10x faster so you get instantaneous feedback and precise control while editing and trimming, even for processor intensive formats such as H.264.
– Advanced Color Correction
Used on more feature films and television shows than any other system, DaVinci Resolve has the industry's highest quality image processing, most powerful primary and secondary correction tools, advanced curve editors, power windows, facial recognition, stabilization and tracking, and over 20 new Resolve FX filters!
– Incredible New Fairlight Audio
The integrated Fairlight digital audio workstation lets you work on audio post in the same software you use for editing and color! You get high end mixing, busing and metering, along with multi channel recording, ADR tools, full automation, sample level waveform editing, audio sweetening, effects and more!
– Multi User Collaboration
DaVinci Resolve Studio lets multiple users work in the same project at the same time! You get bin locking, integrated chat, timeline comparison tools for merging changes and more. Now assistants can prep footage while editors cut, colorists grade, and sound editors finish audio, all at the same time!
Features
– Supports frame rates up to 120fps
– Outputs higher than Ultra HD resolution such as 4K and beyond
– Automatic facial recognition and face refinement
– Temporal and Spatial noise reduction
– Photorealistic optical quality motion effects
– Lens Flare, Lens Blur and Film Grain ResolveFX
– Lens distortion correction
– De-Interlacing
– HDR (High Dynamic Range) grading
– Stereoscopic 3D tools
– Multi-user collaboration with bin and timeline locking
– Built in multi-user chat
– Timeline comparison tool for merging changes
– Remote rendering
– Support for more than 2 GPUs
Screenshots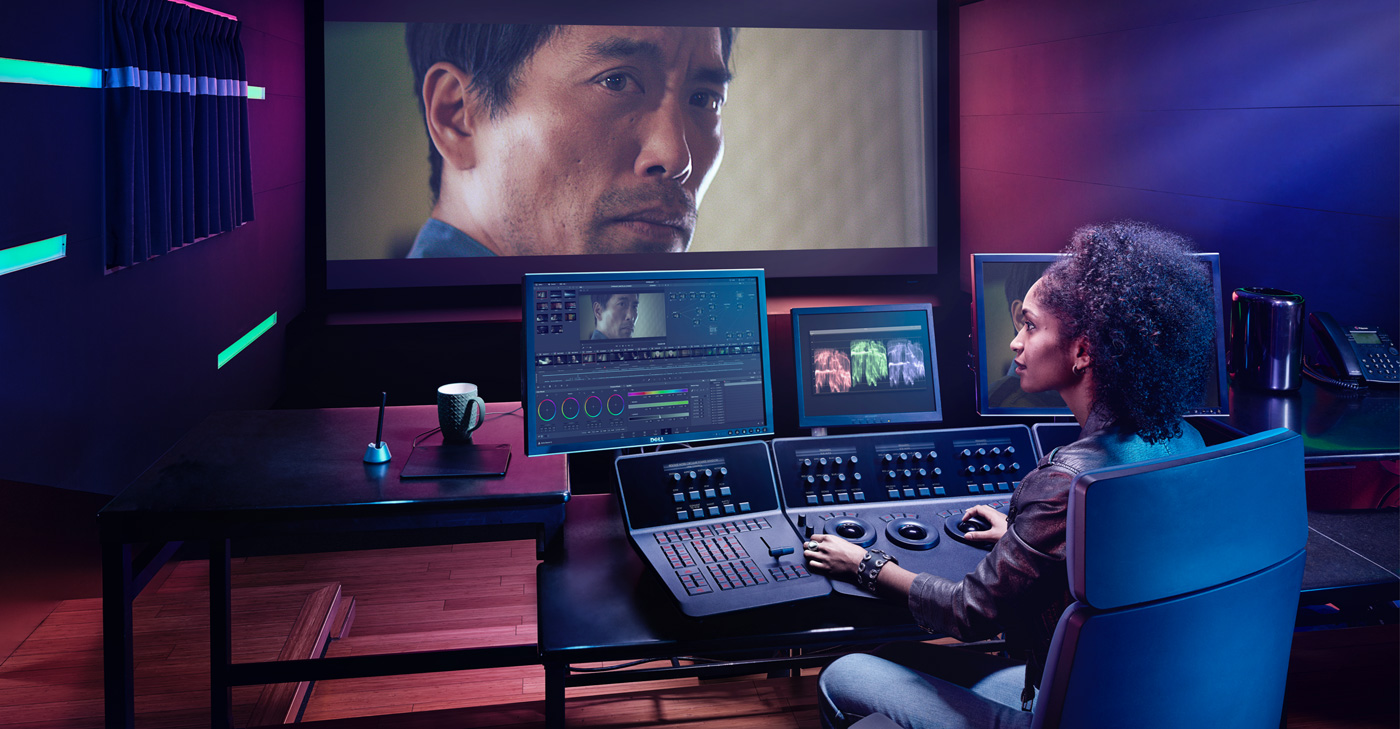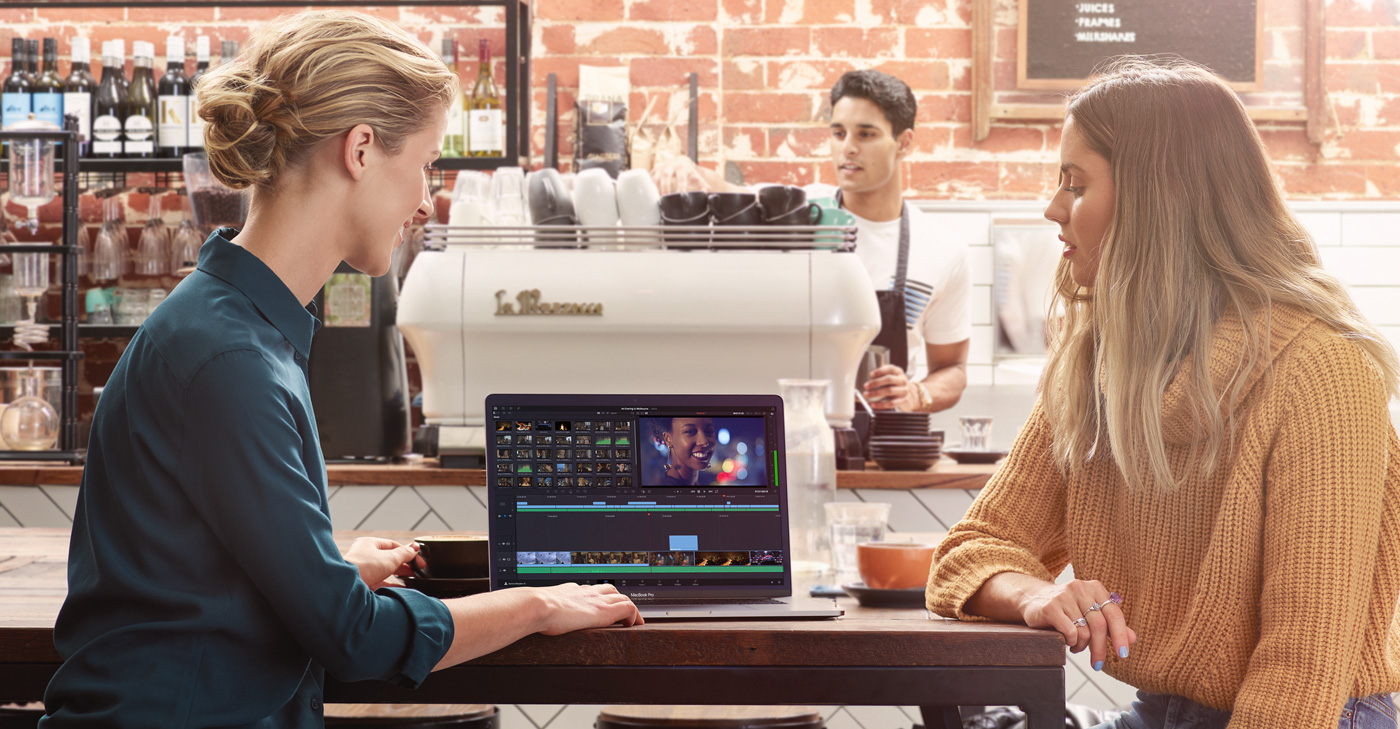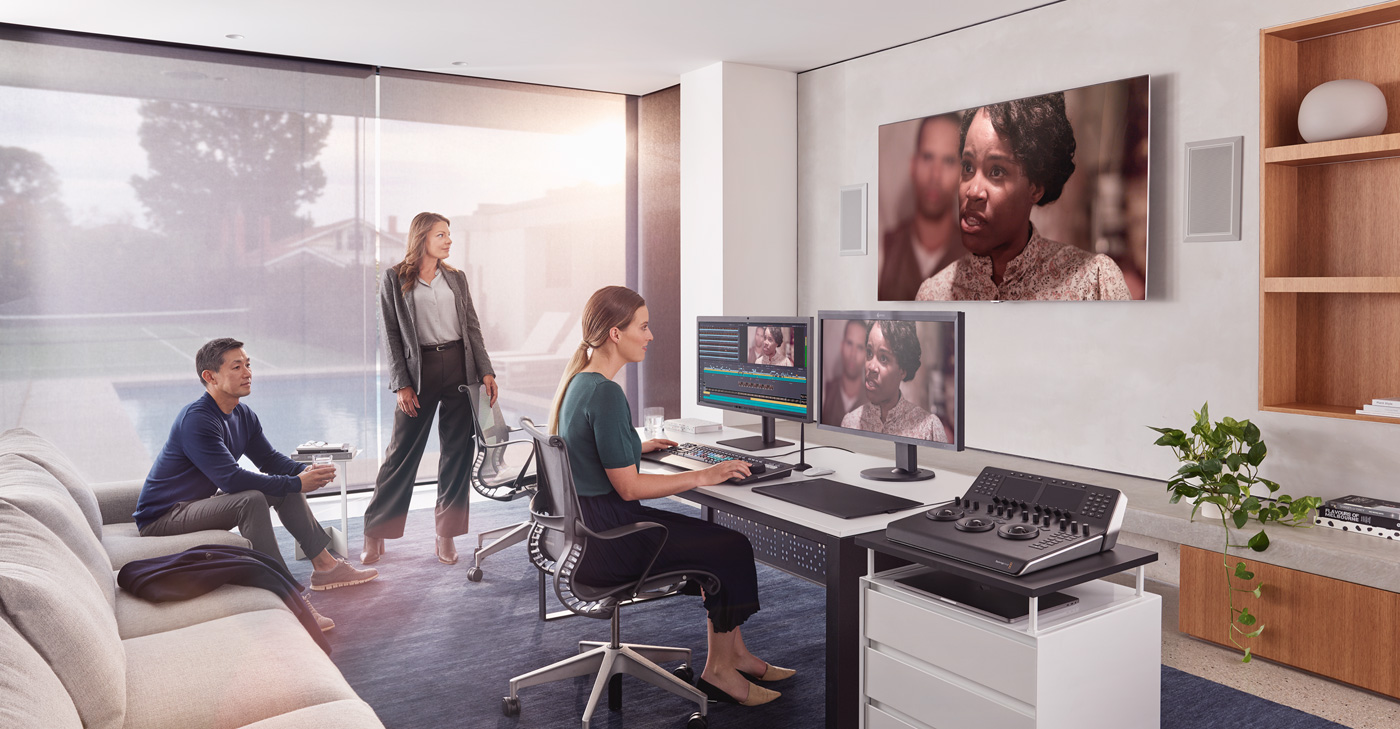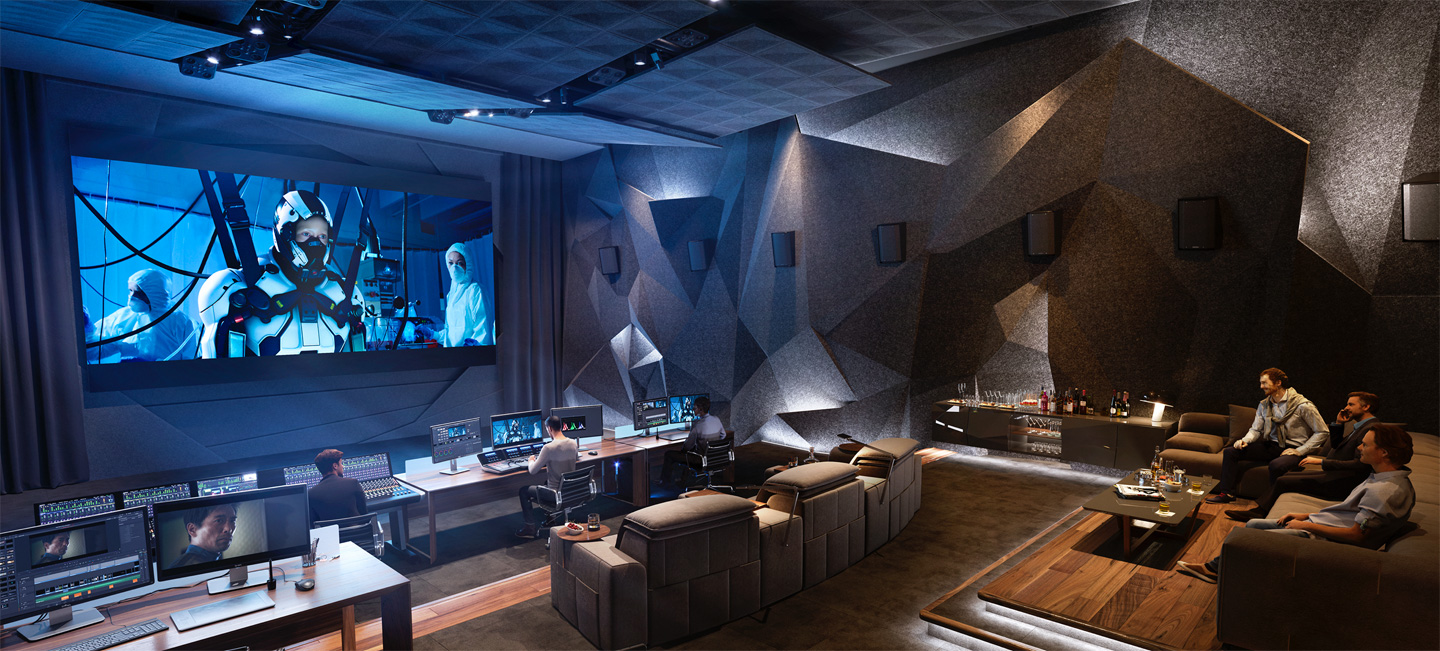 Requirements
Windows:

7 Sp1/8/8.1/10 (x64bit)


Processor:

Core i3 – 2.7 GHz or Higher


Ram:

8 GB or Higher


Agp:

1 GB or Higher


Hard Disk Space:

10 GB (Free Space Required for Installation)


Internet Connection:

No Need Any Internet Connection for this Installation
Installation Tutorial
This software Include Step-by-Step Installation & Activation Video Tutorial Inside Disk
(User must watch the video tutorial before install & activate this software)
How to Buy?
⮑

Step_01:

⭝


⮑

Step_02:

⭝


⮑

Step_03:

⭝


⮑

Step_04:

⭝


⮑

Step_05:

⭝


⮑

Step_06:

⭝


⮑

Step_07:

⭝


⮑

Step_08:

⭝


⮑

Step_09:

⭝


⮑

Step_10:

⭝


⮑

Step_11:

⭝


⮑

Step_12:

⭝


(

Note:

If you face any problem please don't hesitate to contact our

Facebook Messenger

)
5 Stars

4 Stars

3 Stars

2 Stars

1 Stars
If you finish the payment today, your order will arrive within the estimated delivery time.