Sale!
Dying Light The Following (Enhanced Edition)
Categories: Action Games, Adventure Games, First-Person Games, FPS Games (First-Person Shooter), Horror Games, Open World Games, PlayFirst Games (Cracked Games), RPG (Role Playing) Games, Shooter Games, Survival Games, Zombie Games
Tags: Action, Adventure, Driving, Dying Light, First-Person, FPS, Gore, Horror, Open World, RPG, Shooter, Story Rich, Survival, Techland, Techland Publishing, Zombies
06 DVDs
৳ 300.00
Product Info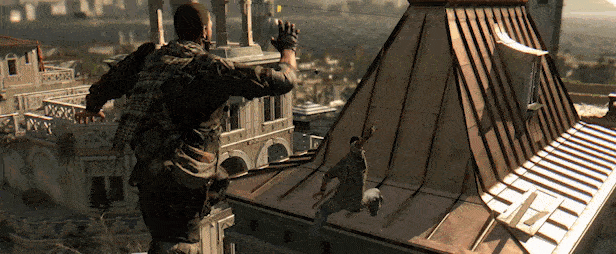 Over 50 awards and nominations, appreciated by more than 16 million players around the world.
Dying Light: The Following – Enhanced Edition is the fullest definition of an open world game set in a post-apocalyptic world ruled by zombies. Now available in its most complete form, taking the gameplay experience to a brand new level.
⮑ PACKAGE INCLUDES (DLC) List

⮐
➥ Enhanced version of the game
➥ Expansion with a new story
➥ New challenging game mode
➥ Two extra Quarantine Zones
➥ Exclusive weapons and outfits
➥ Bonus DLC Cosmetics Pack
Dying Light: The Following – Enhanced Edition is the quintessential open world zombie game. Available now, in its most complete edition yet – elevating the gameplay experience to a whole new level.
Features
DYING LIGHT ENHANCED
Bigger, better and more thrilling than ever before. Experience Dying Light in its definitive form, with countless gameplay improvements. Scavenge for resources, craft weapons and do everything to survive in a city destroyed by a zombie virus.
DYING LIGHT: THE FOLLOWING
This huge expansion introduces new open areas and f ully modifiable buggies. Turn them into deadly weapons and discover the secret behind the mysterious Children of the Sun cult!
SEASON PASS & MORE
Includes all content released in the first year of post-launch support, including the multiplayer "Be The Zombie" mode and "The Bozak Horde"; additional missions; exclusive items; and much more.
FREE 10-IN-12 DLCs
Additional update program, adding new maps, missions, game modes, enemies, and unique items in the game – completely free!
Screenshots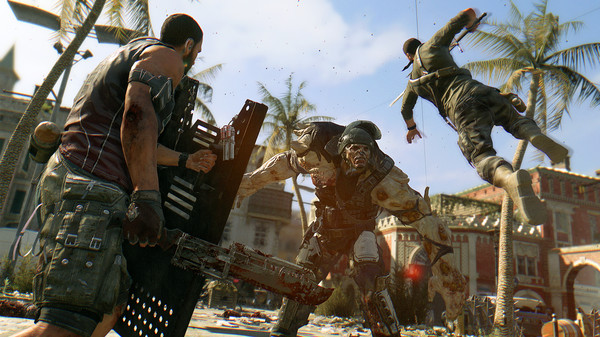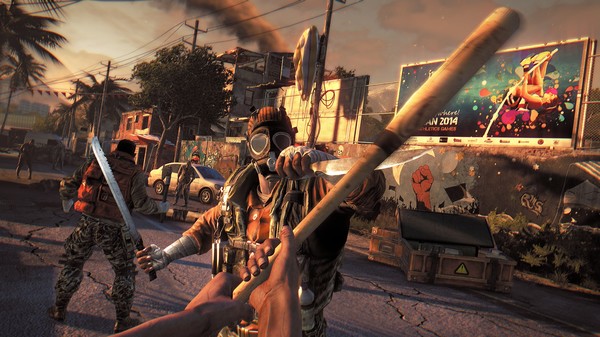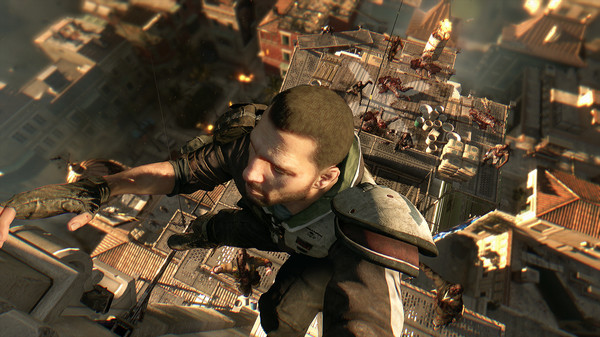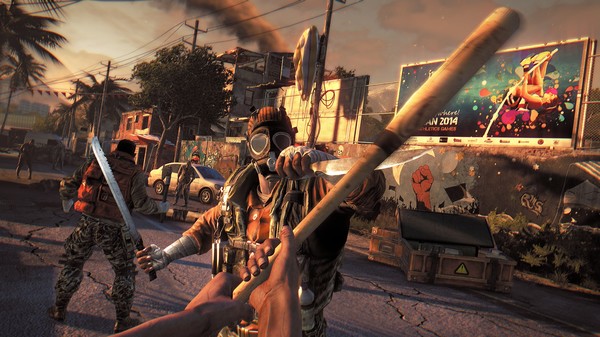 Requirements
Windows:

7 Sp1/8/8.1/10 (x64bit)


Processor:

Core i3 – 3.0 GHz or Higher


Ram:

4 GB or Higher


Agp:

1 GB or Higher


Hard Disk Space:

40 GB (Free Space Required for Installation)


Internet Connection:

No Need Any Internet Connection for this Installation
How to Buy?
⮑

Step_01:

⭝


⮑

Step_02:

⭝


⮑

Step_03:

⭝


⮑

Step_04:

⭝


⮑

Step_05:

⭝


⮑

Step_06:

⭝


⮑

Step_07:

⭝


⮑

Step_08:

⭝


⮑

Step_09:

⭝


⮑

Step_10:

⭝


⮑

Step_11:

⭝


⮑

Step_12:

⭝


(

Note:

If you face any problem please don't hesitate to contact our

Facebook Messenger

)
5 Stars

4 Stars

3 Stars

2 Stars

1 Stars
Average Star Rating: 0.0 out of 5 (0 vote)
If you finish the payment today, your order will arrive within the estimated delivery time.