Sale!
Hitman™ 2 (Gold Edition) 2018
10 DVDs
৳ 500.00
Product Info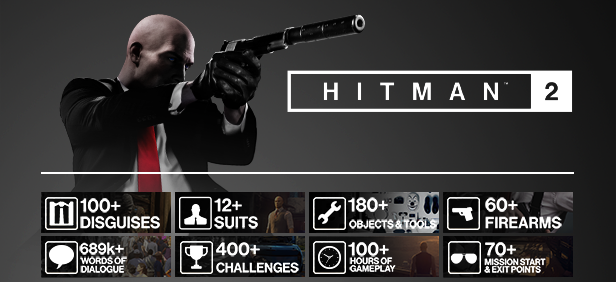 Travel the globe and track your targets across exotic sandbox locations in HITMAN™ 2. From sun-drenched streets to dark and dangerous rainforests, nowhere is safe from the world's most creative assassin, Agent 47.
Prepare to experience the ultimate spy thriller story; your mission is to eliminate the elusive Shadow Client and unravel his militia, but when 47 learns his target's true identity and the truth about his past, it changes everything.
⮑ PACKAGE INCLUDES (DLC) List

⮐
➥ Hawke's Bay
➥ Miami
➥ Santa Fortuna
➥ Mumbai
➥ Whittleton Creek
➥ Isle of Sgril
➥ Himmelstein
➥ Bonus Campaign Patient Zero
➥ GOTY Cowboy Suit
➥ GOTY Raven Suit
➥ GOTY Clown Suit
➥ White Rubber Duck Explosive
➥ Silenced ICA-19 Chrome Pistol
➥ Requiem Legacy Suit
➥ Expansion Pass
➥ Executive Pack
➥ Collector's Pack
➥ GOTY Legacy Pack
➥ GOTY Upgrade Legacy Pack
➥ Legacy Paris
➥ Legacy Sapienza
➥ Legacy Marrakesh
➥ Legacy Bonus Missions
➥ Legacy Bangkok
➥ Legacy Colorado
➥ Legacy Hokkaido
MATURE CONTENT DESCRIPTION
The developers describe the content like this:
This Game may contain content not appropriate for all ages, or may not be appropriate for viewing at work: Frequent Violence or Gore, General Mature Content
Features
Unlike any game, The Hitman 2 works best when you're taking down targets in the most daily, relatable environments. The mundane suburban of the game is Vermont and Mumbai slums, where missions stand out in the new set. While the earlier version focuses on home invasion in a quiet neighborhood, the new game's objectives is to wander a packed city with a variety of ways to complete your mission. The finale of the game takes you to an absurd island of cultists which have comical borders. The mission may be complicated and challenging yet it's hardly memorable.
Sandboxes are full of disguises and gadgets as ever. You'll find a handful of weapons, which doesn't alter the game. There is a dart gun to shoot out targets, which make it more convenient, and there are also coins to distract the bad guy to places you want them to go, then you can kill them silently. There's also old-fashioned fiber wire to drag out the body and hide the corpse, and fragmentation grenades if you prefer explosions.
Screenshots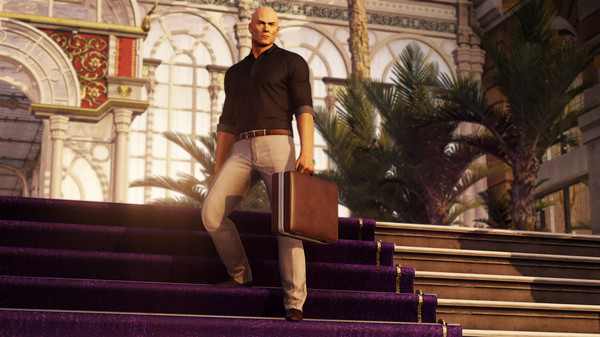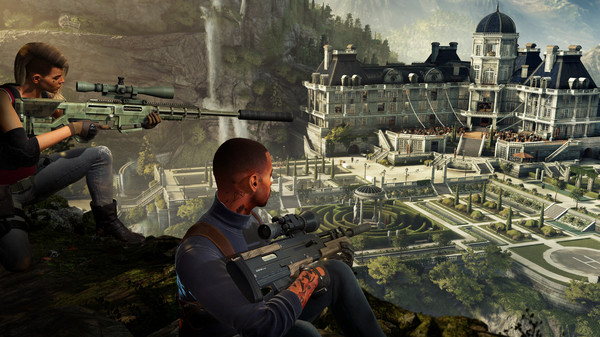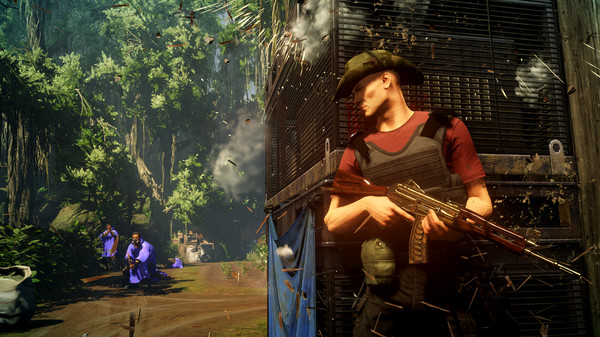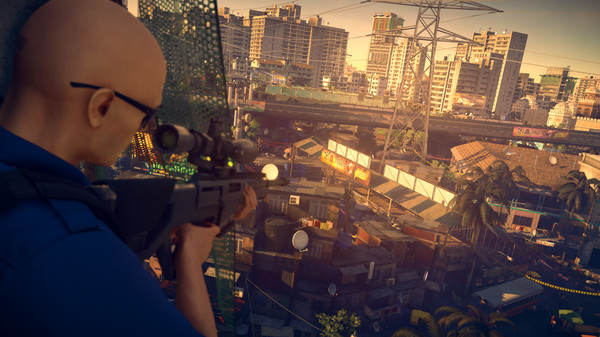 Requirements
Windows:

7 Sp1/8/8.1/10 (x64bit)


Processor:

Core i3 – 3.0 GHz or Higher


Ram:

8 GB or Higher


Agp:

1 GB or Higher


Hard Disk Space:

60 GB (Free Space Required for Installation)


Internet Connection:

No Need Any Internet Connection for this Installation
How to Buy?
⮑

Step_01:

⭝


⮑

Step_02:

⭝


⮑

Step_03:

⭝


⮑

Step_04:

⭝


⮑

Step_05:

⭝


⮑

Step_06:

⭝


⮑

Step_07:

⭝


⮑

Step_08:

⭝


⮑

Step_09:

⭝


⮑

Step_10:

⭝


⮑

Step_11:

⭝


⮑

Step_12:

⭝


(

Note:

If you face any problem please don't hesitate to contact our

Facebook Messenger

)
5 Stars

4 Stars

3 Stars

2 Stars

1 Stars
If you finish the payment today, your order will arrive within the estimated delivery time.