PrivaZer – PC cleaner & Privacy tool (Genuine License) – 1User/Lifetime
৳ 1,430.00
⇛ One-time purchase & Lifetime License for 01 PC.


⇛ 24 hours to 72 hours

required for product delivery.
⇛ Dispatched keys cannot be refunded under any circumstance.
⇛ If you face any issues with the Key, we will resolve the issue as soon as possible.
Note: If you want to Software Installation service at your location select option during checkout.


(additional service charge may apply)
Compare
Description
PC cleaner & Privacy tool
that cleans unwanted traces.
It scans your hard disk for which data were on it after conventional treatment optimizers. You can then view the data and found to remove them completely, permanently. The program shows the tracks left in the process of surfing the Web, CD burning, the use of IM-clients. Also analyzes the "Start" menu, memory, registry.
Features
Secure cleanup with one click
With simply one click, PrivaZer is able to clean securely
. Internet browsers
. Index.dat
. Cookies
. Cookies Tor
. Cookies Flash
. Cookies Silverlight
. DOM Storage
. IndexedDB
. AppCache
. Registry
. RAM
. Pagefile.sys and Hiberfil.sys files

. Use of software
. Messengers
. Histories of visited websites, videos, software, opened docs, etc
. Jumplists
. Recycle bin
. Temp files
. Log files
. Invalid Prefetch entries
. Indexing service
. ThumbCaches, Thumbs.db

. Residual traces of deleted files
. Free space
. File table (MFT or FAT)
. INDEX attributes in MFT
. USN Journal, etc
In-depth cleanup
1- Detection of residual traces in free space
Visualization of residual traces of old files remaining in free space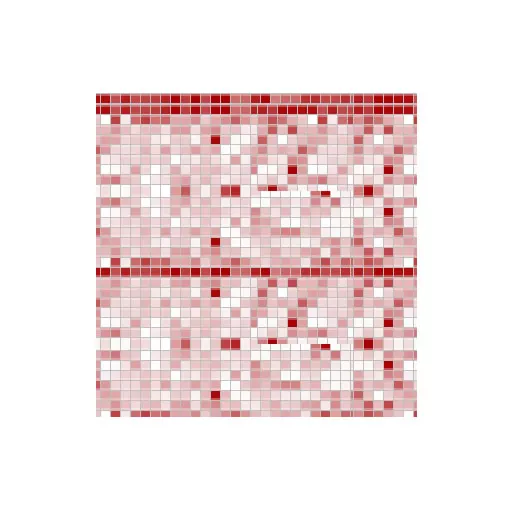 2- Smart cleanup of free space
Cleanup of residual traces in free space areas needing a reset to zero
We assure no useless cleanups.
Areas already reset to zero are not cleaned which can speed up cleanup by 2x to 100x.
  Cleanups will become much faster after the first run.
3- File table cleanup
Cleanup of residual traces in file tables, not only in FAT/MFT
Additional cleanup of INDEX attributes in MFT
4- Smart overwriting
Recognition of type of storage medium of your storage device : magnetic disk, SSD, etc
Adaptation of the erasure algorithms to the storage medium
5- Smart cleanup of Jumplists
Cleanup of your Jumplists without deleting your pinned items/ websites which are preserved
6- Smart cleanup of Prefetch
Removing of invalid Prefetch entries. Old valid entries are preserved.
7- Deletion of USB history
Deletion of remaining traces of disconnected device (name, date, etc)
8- Scan and cleanup of the content of Pagefile.sys + Hiberfil.sys
Visualization of the content of Pagefile.sys + Hiberfil.sys
  Pagefile.sys cleanup options : at each PC shutdown, or at next shutdown only
Control of Hiberfil.sys cleanup : PrivaZer makes sure that the file Hiberfil.sys is reset to zero.
If not, PrivaZer overwrites the content of Hiberfil.sys with zeros.
9- Scan of thumbnails
Full scan of the drive to retrieve remaining thumbs.db files and show their content
Visualization of ThumbCache files content
10- Scan of residual traces in Indexing service
 Scan of remaining traces of deleted files still indexed by Windows™ (Indexing Service)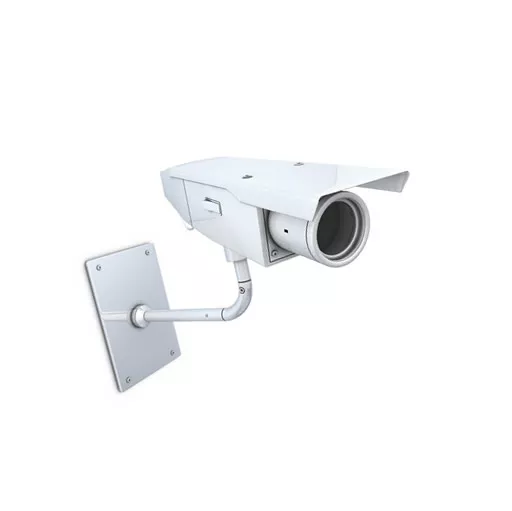 Privacy protection
So many traces ! That's not surprising.
When you use your PC (at home or working at your office), go on Internet, watch a video, download, copy/remove files on your PC, install/uninstall or use software, etc…, you always leave sensitive traces :
– it makes your PC slower and cluttered
– it reduces free space available
– it puts you at risk for a bad consequence :
what you have done could be easily recovered by analyzing your PC with an expert recovery software or with more advanced techniques.
Then, we decided to develop a new type of cleaning tool
to give you the peace of mind that once your data is gone,
it is gone for good.
See innovations included in PrivaZer below.
We believe that PrivaZer should be accessible to all
to preserve freedom and security.") ?>
That's the reason why PrivaZer is a free PC cleaner.
Requirements
Windows:

7 Sp1/8/8.1/10 (x32bit & x64bit)


Processor:

Dual Core – 2.0 GHz or Higher


Ram:

1 GB or Higher


Agp:

64 MB or Higher


Hard Disk Space:

500 MB (Free Space Required for Installation)


Internet Connection:

Required Internet Connection for this Installation & Activation
Delivery Policy
➥

Discount & Offer applicable only for Gameonbd.com online registered members.


➥

Full Advance payment is a requirement.


➥

Minimum

24 to

Maximum

72 hours

required for product delivery.