Sale!
Shadow of the Tomb Raider – The Path Home (Croft Edition)
15 DVDs
৳ 750.00
Product Info


Experience Lara Croft's defining moment as she becomes the Tomb Raider. In Shadow of the Tomb Raider, Lara must master a deadly jungle, overcome terrifying tombs, and persevere through her darkest hour. As she races to save the world from a Maya apocalypse, Lara will ultimately be forged into the Tomb Raider she is destined to be.
⮑ PACKAGE INCLUDES (DLC) List

⮐
➥ The Forge
➥ Spectre Gear
➥ Season Pass
➥ Deluxe Extras
➥ Croft Edition Extras
➥ Some small DLCs (13 DLCs are unlocked on game startup)
➥ This release is standalone and includes all content and DLC from the "Croft Edition". The game is updated to v1.0.292.0
➥ Full List of Supported Languages: English + Language pack: French, Italian, German, Spanish, Korean, Polish, Portuguese-Brazil, Russian, Simplified Chinese, Traditional Chinese, Arabic
MATURE CONTENT DESCRIPTION
The developers describe the content like this:
This Game may contain content not appropriate for all ages, or may not be appropriate for viewing at work: Frequent Violence or Gore, General Mature Content
Features
Survive and Thrive In the Deadliest Place on Earth: Master an unforgiving jungle setting in order to survive. Explore underwater environments filled with crevasses and deep tunnel systems.
Become One With the Jungle: Outgunned and outnumbered, Lara must use the jungle to her advantage. Strike suddenly and disappear like a jaguar, use mud as camouflage, and instill fear in enemies to sow chaos.
Discover Dark and Brutal Tombs: Tombs are more terrifying than ever before, requiring advanced traversal techniques to reach them, and once inside they are filled with deadly puzzles.
Uncover Living History: Discover a hidden city and explore the biggest hub space ever found in a Tomb Raider game.
Screenshots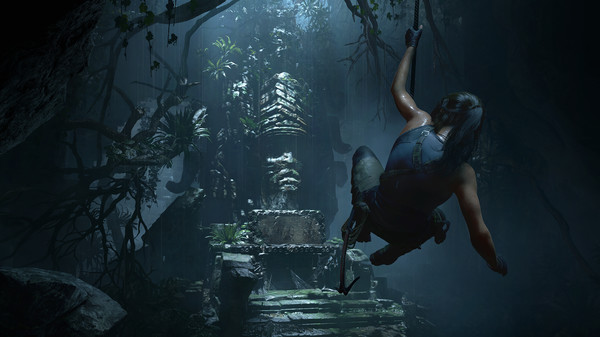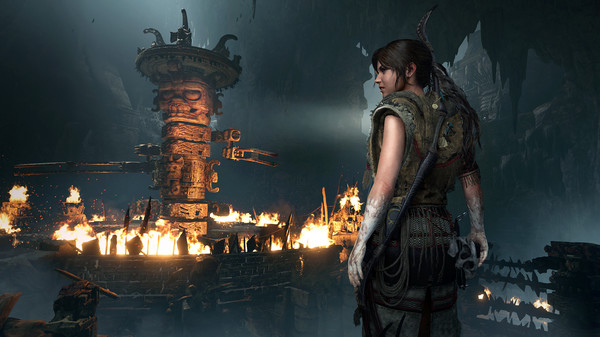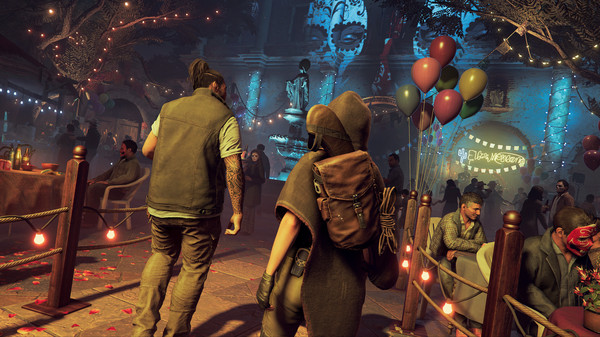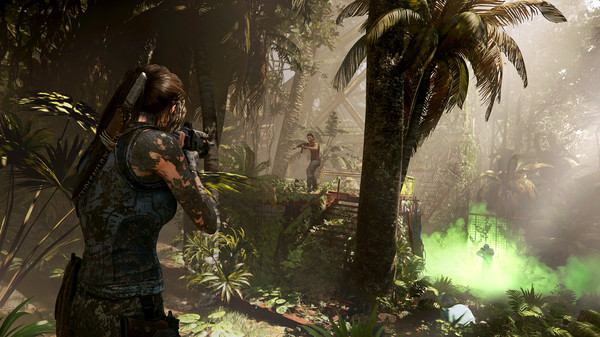 Requirements
Windows:

7 Sp1/8/8.1/10 (x64bit)


Processor:

Core i3 – 3.0 GHz or Higher


Ram:

8 GB or Higher


Agp:

1 GB or Higher


Hard Disk Space:

60 GB (Free Space Required for Installation)


Internet Connection:

No Need Any Internet Connection for this Installation
How to Buy?
⮑

Step_01:

⭝


⮑

Step_02:

⭝


⮑

Step_03:

⭝


⮑

Step_04:

⭝


⮑

Step_05:

⭝


⮑

Step_06:

⭝


⮑

Step_07:

⭝


⮑

Step_08:

⭝


⮑

Step_09:

⭝


⮑

Step_10:

⭝


⮑

Step_11:

⭝


⮑

Step_12:

⭝


(

Note:

If you face any problem please don't hesitate to contact our

Facebook Messenger

)
5 Stars

4 Stars

3 Stars

2 Stars

1 Stars
If you finish the payment today, your order will arrive within the estimated delivery time.